L.A. LUXE GROUP represents, markets and develops (and often stages and/or designs) some of the most dynamic properties in the Los Angeles area. As diverse as they are—in price, neighborhood, and style—they have one thing in common: L.A. Luxe Groups SELLS them all. You, too, can profit from L.A. Luxe Group's collective experience by contacting one of the team's Partners or Realtors to assist you with your L.A. real estate endeavors.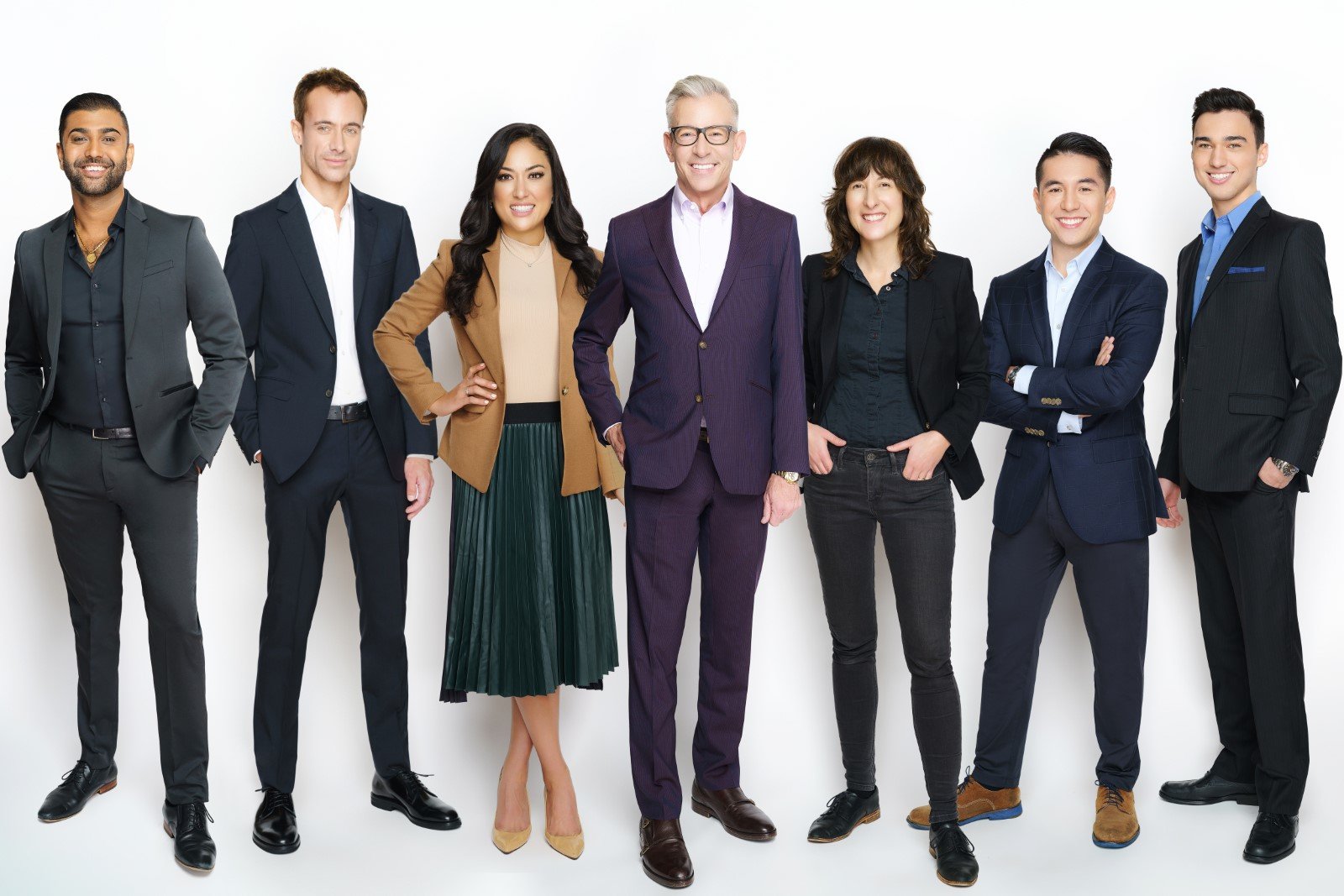 L.A. Luxe Group has the answers to questions regarding:
Single-family residences
Residential income properties
Commericial real estate
Land purchases and sales
Development opportunities
Staging and design services (residential and commercial)
Referrals for all real estate-related trades
L.A. Luxe Group, run by veteran Realtor Jeff Yarbrough, is affiliated with Keller Williams Realty, which is the largest real estate brokerage in the world (Coldwell Banker is #2). L.A. Luxe Group is located within Keller Williams Realty's Beverly Hills brokerage, which has over 500 agents on its roster. It is the largest real estate office in greater Los Angeles.
A donation from every sale goes to an L.A. animal welfare organization.