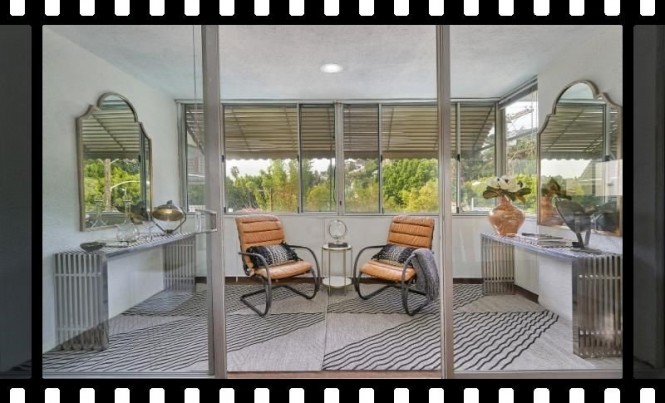 Regionally, SoCal's home sales fell at the end of 2018, deepening a retreat from a sustained housing market that placed home ownership out of reach for many. In a report out this week from CoreLogic, the 12% drop in year-end sales from a year earlier was the 4th consecutive monthly decline for the 6-county region. However, housing experts aren't ready to declare a boom is going bust: The falloff in sales so far this year is still less pronounced than in 2014. And 2018's regional median price still rose slightly—3.5% from end of 2017, to $522,750.
The report likens end of 2018 to what happened in 2014: Back then, the 6-county region's housing market cooled following a surge in mortgage rates and a run of double-digit price appreciation. The regional sales decline then was deeper and more pronounced then than it is now, with sales falling for a consecutive 14 months between October 2013 and November 2014. The worst 4-month decline also averaged out to 13%, compared to 12% today. Home values didn't tank during that last slowdown. The report showed price appreciation slowed—and then accelerated at the end of 2015, eventually leading to 2016's sky-high prices.
In L.A. County specifically, the end-of-year median climbed 5.8% to $600,000, hitting another all-time record. And although 5.2% more homes were on the market end of 2018 over end of 2017, an overall lack of inventory in highly-desirable neighborhoods was still in keeping with a "seller's market"—albeit to a lesser degree than 2016-2017.