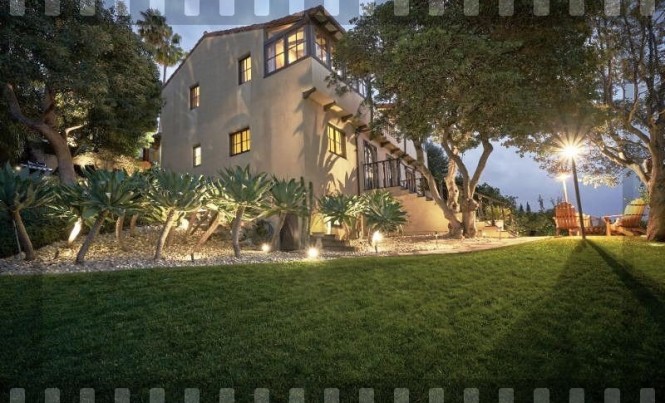 While millions of Los Angeles residents struggle to pay for basic needs like food and housing, a handful of wealthy home buyers are making the urban area one of the world's most desirable real estate destinations according to a report out this week from Knight Frank.
The data collected shows the L.A. area is one of 17 "ultra-prime" residential markets worldwide, where homes regularly sell for eight-figure amounts. Not all that long ago, a sale that costly could have broken local records, but home sales–even above $25 million–have become routine in recent years. According to the report, 51 L.A. homes have sold for at least that much since 2015, with 18 of those selling in 2017 and 2018.
Where are L.A.'s priciest homes selling? Not surprisingly, the 90210 zip code claimed the highest share of sales analyzed in the report, with 20 qualifying transactions since 2015. Close behind was 90077, which covers Bel Air (18 homes there sold for more than $25 million).
L.A. was one of five American real estate markets included on the list. The others were New York City, Malibu, Palm Beach, and Aspen. Notably absent: San Francisco. The top two international cities were London and Hong Kong.